THE BLUEPRINT FOR A SECURE
ENTERPRISE CLOUD
As a progressive IT leader, you are all about business enablement, service availability, and operational efficiency. You demand an IT architecture that provides a better return on investment, facilitates agile service provisioning, and seamlessly scales as your needs grow. That's why you run your datacenter on Nutanix.
A certified Nutanix AHV-Ready solution, GravityZone Security for Virtualized Environments (SVE) is to security what Nutanix is to infrastructure. Built from the ground up for the hyperconverged datacenter, GravityZone helps ensure compliance while reducing operating costs, simplifying management, and increasing infrastructure utilization across the enterprise cloud.
Bitdefenderer Partner of the year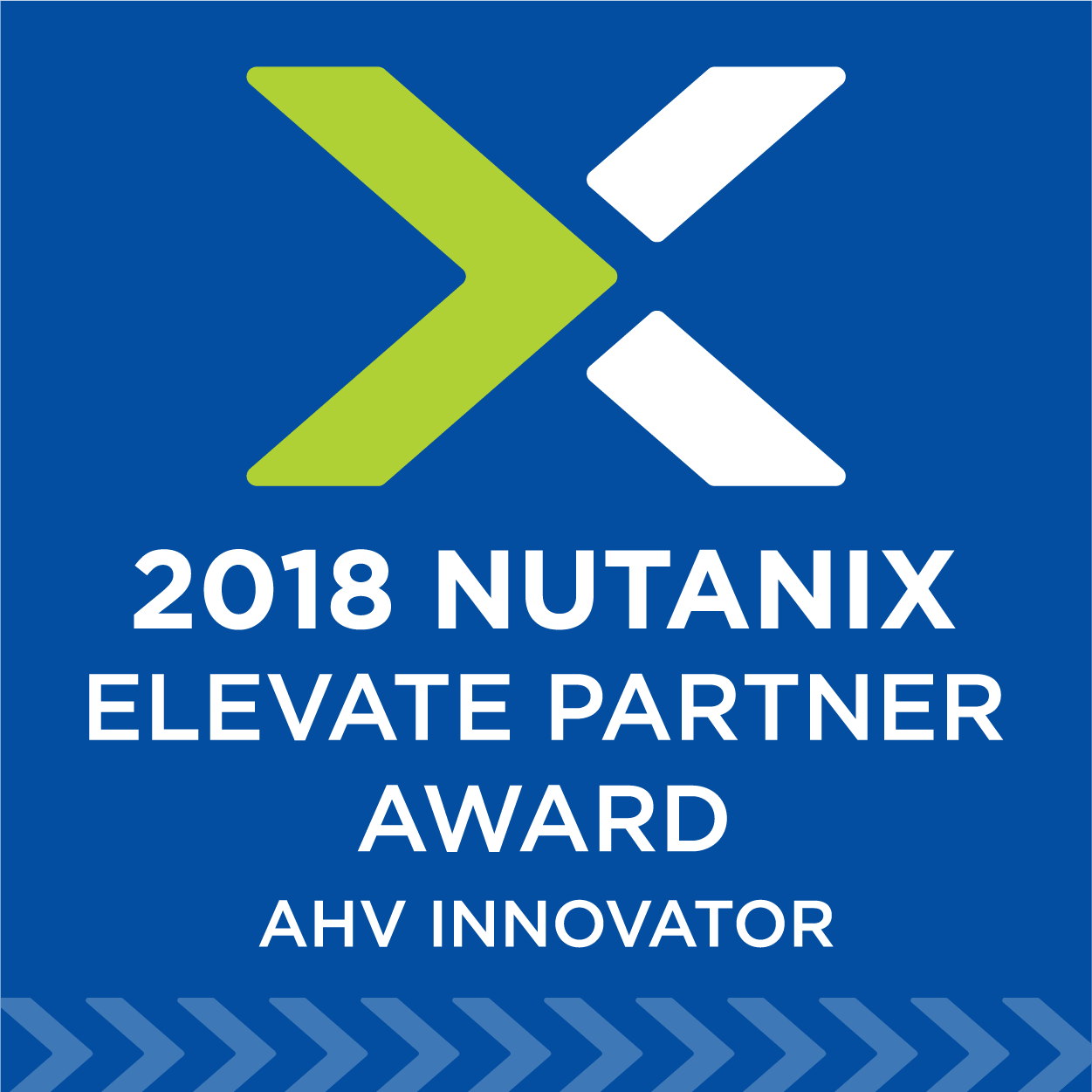 VDI AND APP VIRTUALIZATION
DONE RIGHT
Bitdefender, Nutanix, and Citrix have partnered to help organizations realize the full potential of application and desktop virtualization. Together, we deliver an efficient, scalable, and secure VDI / DaaS / SBC solution designed to maximize the infrastructure ROI, while optimizing end-user experience and protecting valuable assets and data. Learn more from the joint Solution Brief.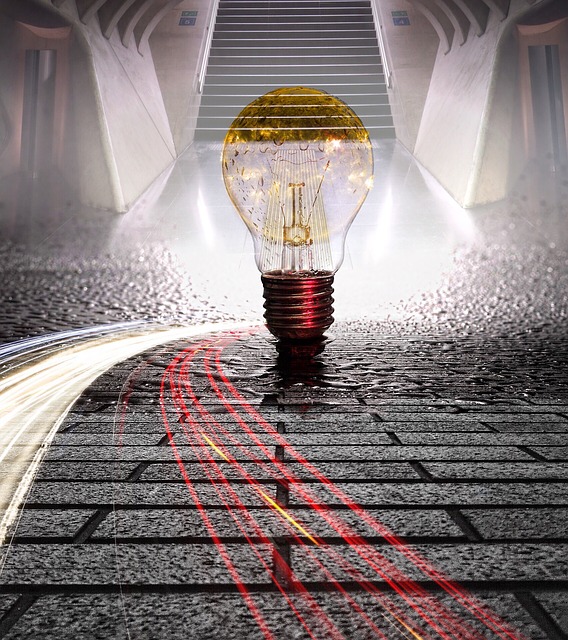 AGILE SECURITY FOR AGILE
INFRASTRUCTURE
GravityZone installs on Nutanix in minutes—either through a one-click deployment of the GravityZone Calm-Marketplace Blueprint or as an intuitive Nutanix Prism-driven workflow.
GravityZone accelerates time-to-value via end-to-end security automation—from simplified platform deployment, configuration, and upgrades to automated agent provisioning and granular policy application across the VMs of the enterprise cloud.
EFFICIENT SECURITY OPERATIONS
Centralized Manageability
GravityZone Control Center delivers a single point of security management, streamlining global administration and enabling single-pane-of-glass visibility.
Nutanix Prism Integration
A tight integration between GravityZone and Prism enables workflow automation, security-license reuse, and infrastructure-aware reporting.
Universal Compatibility
Similar to Nutanix, GravityZone offers freedom of choice in supported virtualization platforms, maximizing the return on your existing infrastructure and enabling a secure transition to Nutanix AHV from other hypervisors.
TOP INFRASTRUCTURE UTILIZATION
With offloaded centralized scanning, GravityZone eliminates the need to perform resource-intensive security tasks within a VM. This frees CPU, RAM, and other resources to run production workloads, boosting virtualization density by 35% and expediting application response by 17%
UNLIMITED LINEAR SCALABILITY
Like Nutanix, GravityZone enables efficient linear scaling. The web-scale architecture of the GravityZone Control Center and the capacity to expand on-demand by simply spinning up additional Security Virtual Appliances (SVA) gives GravityZone the unique scalability to support carrier-grade deployments.
Security threats can cause disruptions, regulatory non-compliance and theft of valuable data—resulting in a staggering cost of $3.6 million per data breach (per Ponemon Institute's 2017 Cost of Data Breach Study). Built on a layered next-generation security architecture—encompassing application control, tunable machine learning, network sandboxing, and other techniques—GravityZone has consistently demonstrated in independent tests its superior efficacy against advanced threats, known and unknown.
Enhanced with integrated Patch Management, GravityZone boosts infrastructure resilience, providing automatic discovery and characterization of vulnerabilities and a wide range of patches for operating systems, third-party applications and golden images.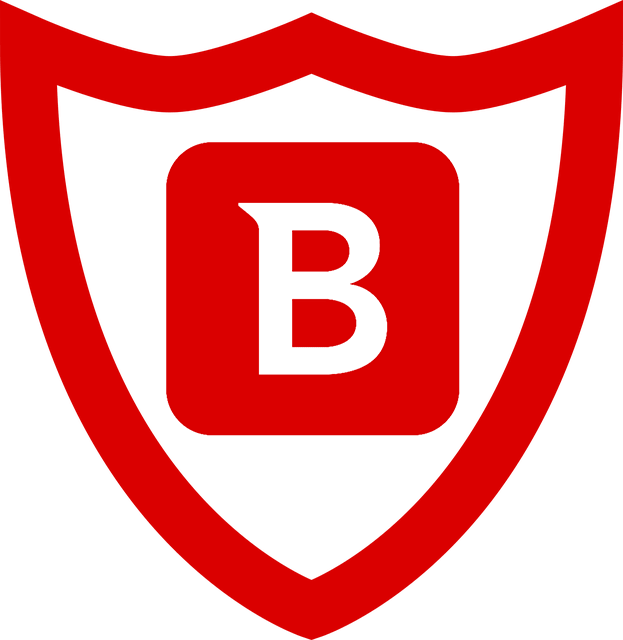 Learn how a leading healthcare provider effectively secured its Nutanix-based VDI infrastructure with Bitdefender.
GravityZone uniquely integrates with Nutanix for rapid deployment and streamlined manageability. Check it out.
See the GravityZone-Prism integration and resulting security automation in action
Witness how GravityZone deploys via Nutanix Prism in less than 5 minutes
View the demonstration of the GravityZone Calm Marketplace Blueprint deployment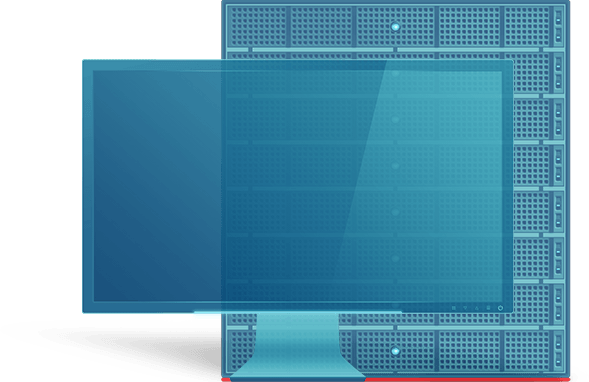 GRAVITYZONE SECURITY FOR
VIRTUALIZED ENVIRONMENTS
Security that amplifies the benefits of Nutanix infrastructure.
What are you waiting for?